Hello, NECKO -
Please mark your calendars for the Community Open House for the new James on Sunday, November 9 from 1-4 p.m.
Have a great weekend and see you there!


A community open house
in celebration of the
opening of the new James,
the world's most advanced cancer hospital.
Sunday, November 9, 2014
1 - 4 p.m.
460 W. 10th Avenue
Columbus, OH 43210
Free parking will be available in the Polo Lot
at the corner of Cannon Drive and 10th Avenue.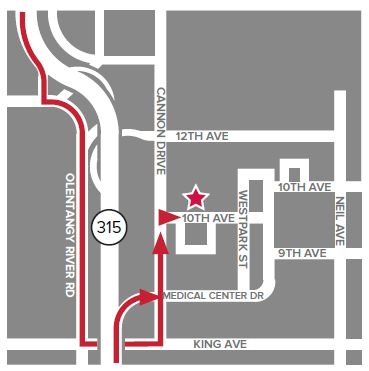 There are no routine cancers. This is no routine cancer hospital.